The Target LukeBox gave music fans their "15 seconds" of fame. To launch his latest album, Country star Luke Bryan wrote personalized songs in real-time to fan requests on Twitter.
The ambitious real-time response campaign had fans requesting songs to the #LukeBox on Twitter. We'd filter and feed the requests to Luke, and then work with him to write the music and lyrics. Our team worked tirelessly to edit the performance of the brand new songs back to the fans. All this was done in under 10 minutes for each song. Rinse and repeat.
Director: Greg Brunkalla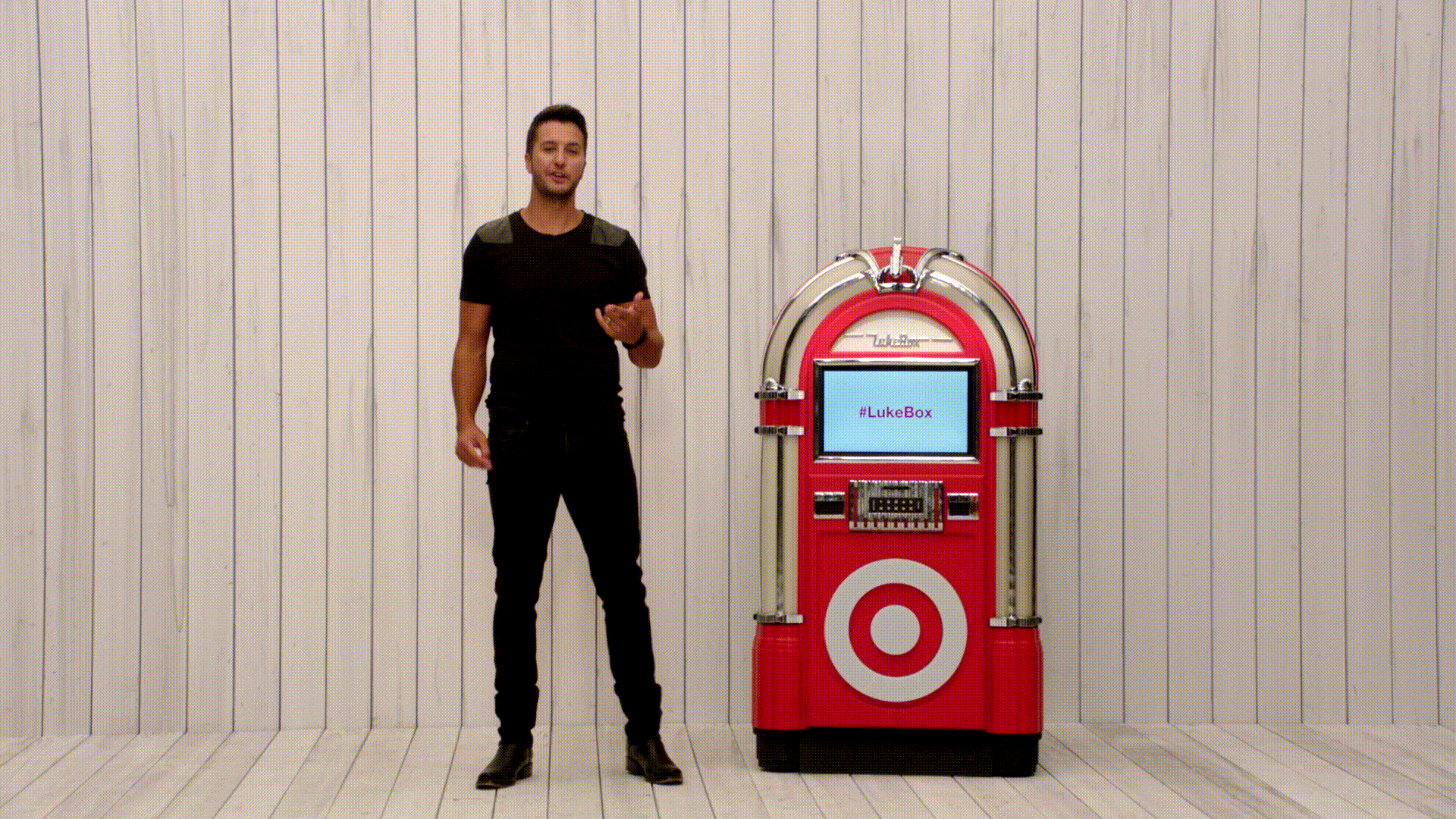 Real Fans.
Real Requests. Real Songs written in Real Time.